Ding Report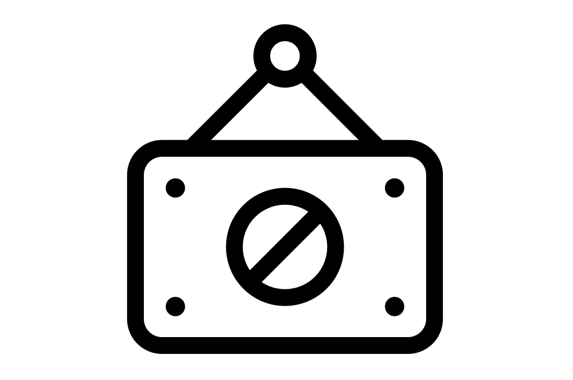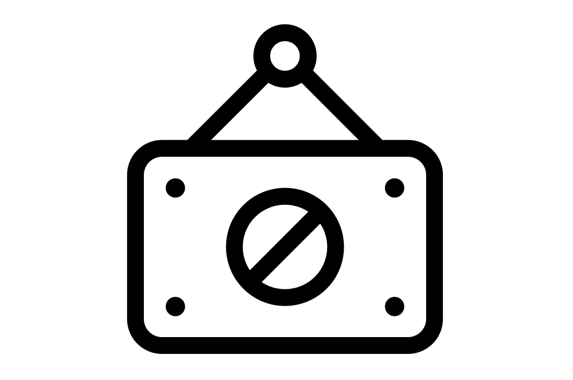 Ding Report
Rejected from your dream business schools but don't know why? Want to know how to improve for next time? Let us help you decode what went wrong. Send us your entire application and we'll review it from the perspective of the admissions committee. One package per report.
Includes $100 off any future Complete School Package
To provide you with a thorough ding report, we will:
Review your entire application for weaknesses
Send you notes and markups on the application
Provide additional commentary and answer any questions over the phone
Talk through an improvement plan for applying next time (if applicable)
Have a question about our services? Unsure which is right for you?
Note: Prices subject to change