Pre-Application Game Plan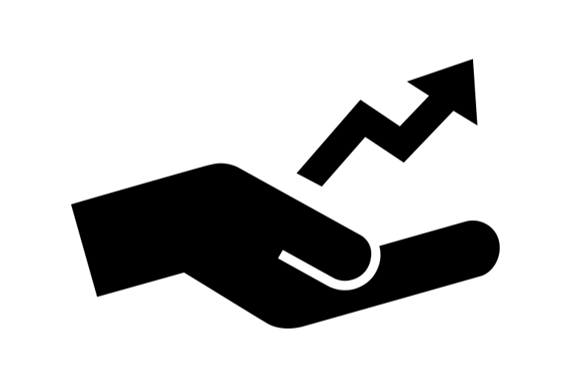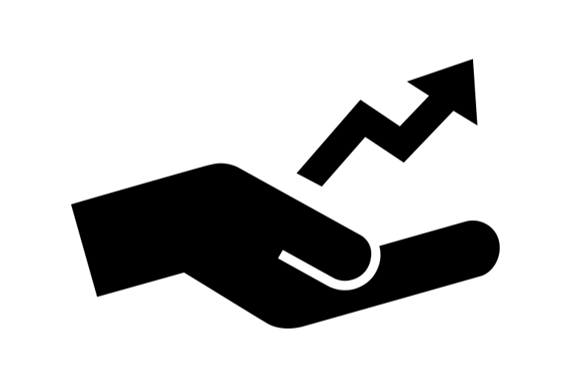 Pre-Application Game Plan
Are you thinking of applying to business school in a few years? We can help you use that valuable time to significantly improve your candidacy and raise your chances of admission.
This service starts with us getting to know you and understanding your motivations for seeking an MBA. We then help you determine which programs would offer the best fit, where you need to be in your career and community activities to get admitted to those programs, and then work backwards to develop a game-plan for getting you there. We also run you through our personal narrative boot camp, helping you build a compelling story to tell schools and future employers. After our initial touch point, we keep in touch throughout the year to answer any questions and make sure you are on track.
To get you completely ready to apply to business school in a few years, we will:
PHASE I: VISION BUILDING
STEP 1: Vision Exercise
We start with one of the most popular career-visioning exercises at HBS and Stanford GSB. You complete two fun, creative tasks designed to illuminate the hidden themes and dynamic tensions in your personal and professional life. The results of these exercises will help clarify pre-MBA career options worth pursuing and will help us understand how to best advise you.
STEP 2: Introduction & School Selection
We then discuss your background, goals for business school, and career aspirations. We offer our insights on what early careers in each field would feel like, and how they would eventually lead to business school. We then suggest a list of MBA programs for you to target, and back into the milestones you would need to achieve in your early career to be competitive at each.
PHASE II: NARRATIVE BOOT CAMP
STEP 1: Narrative Exercises
We send you a series of exercises based on the Harvard Kennedy School's latest research on personal narrative, political campaigning, and public speaking. These forms are designed to tease out the inspirations and motivations that will make for a compelling personal narrative and, and link them to your future aspirations.
STEP 2: Review and Ideation
We then take your completed exercises and existing resume, and construct a few possible narrative story arcs that we believe will tell your authentic story in the most compelling way. This is a highly personal and creative process. Each narrative is work-shopped one at a time, and is not the cookie-cutter result of some computer read-out. This gives you the confidence of knowing that your narrative will be totally original.
STEP 3: Instruction and Coaching
Over the phone, we walk you through our materials on personal narrative and political campaigning. Through this instruction, you will understand what separates a good narrative from a great one, as well as the psychology of how the admissions directors will read and interpret your application. We then apply these learnings to your particular business school application and future career aspirations, taking your questions along the way.
STEP 4: Narrative Selection and Honing
Together we create 2-3 compelling personal narratives for your unique application. We run through their relative merits, why each is compelling, how each will be interpreted by the admissions committee. We workshop the narratives together over the phone until we decide on the one that is the most compelling and authentic for your application.
PHASE III: CAREER ENHANCEMENT
STEP 1: Employment Gameplan
We discuss career-enhancing moves and the way in which can weave your new compelling and authentic personal narrative into the applications for achieving them. By working this way, you will ensure you are walking down the most compelling and purposeful professional path before you send out a single job application, minimizing the amount of time wasted in the application process.
STEP 2: Resume Overhaul
We then use your new narrative to overhaul your resume. Where possible, we provide school templates for you to use to emphasize your commitment to your dream school. After initial formatting corrections, we suggest strategic edits that will enhance your ability to showcase your narrative in the most persuasive way.
PHASE IV: YEAR-ROUND MENTORSHIP
STEP 1: Regular Check-ins
We schedule three follow-up calls in the next year to check-in, make sure that you're on the right track, answer any questions, and offer advice for any issues in your career that may arise.
STEP 2: Constant Contact
You will retain email access to both Nate and Anna for one year to ask quick questions related to the topics discussed in Early Bird.
STEP 3: Future Savings
When you're ready to apply to business school, we will take 10% off our already best-in-class prices for any future purchases of Packages.
Have a question about our services? Unsure which is right for you?
Note: Prices subject to change