Interview + Reflection Package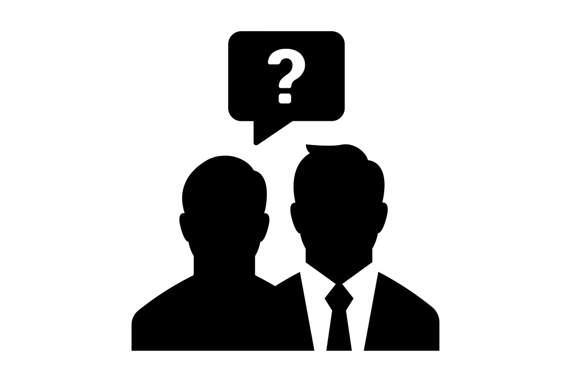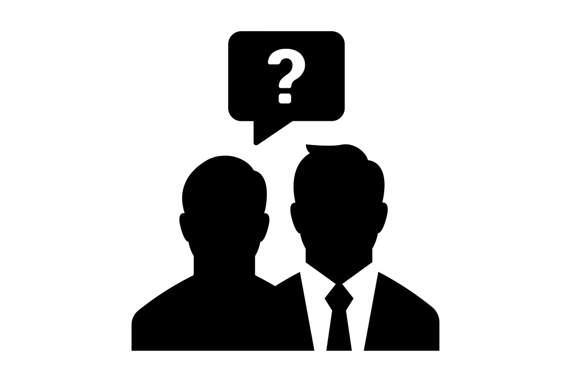 Interview + Reflection Package
You've been invited to interview – this is everything you need to have the knowledge and confidence required to succeed. We'll help figure out what the interviewer is going to ask you in the interview, send you a dossier full of custom questions, run through a video interview complete with feedback, and share best practices informed by our own interviewer experience and media training. Then -- we help you nail the post-interview reflection or follow-up email.
Add additional interviews $300 per school.
To perfectly prepare you to interview we will do the following:
STEP 1: Custom Interview Dossier
We comb through your application looking for areas of focus and weakness, and author a comprehensive report detailing the topics we anticipate the interviewer will cover. We provide specific questions we expect you -- in particular -- will be asked at your chosen schools, and share other common questions for your profile.
STEP 2: Mock Interview
You complete a 30-minute video interview with us. The interview will be in the style of school to which you are applying, including "Hot-Seat / Admissions Committee-Style" interviews designed to closely simulate the experience at Harvard Business School, "Current Student-Style" interviews common at Dartmouth Tuck and Chicago Booth, or "Alumni-Style" interviews at Stanford GSB.
STEP 3: Mock Interview Debrief
We then spend the balance of our interview time providing detailed verbal feedback on your answers, tone of voice, and body language, using our insights from Harvard's coursework on public speaking, political campaigning, and negotiation. We provide advice for strengthening your responses, and offer tips to improve your interviewing presence.
STEP 4: Actual Interview Debrief
After your actual interview, we debrief the experience. We discuss what you consider to be the key moments, answer any questions, and share our thoughts on how it sounds like you did. Then we offer assistance in brainstorming any post-interview reflection or follow-up email that may be required for you to complete the application process..
Have a question about our services? Unsure which is right for you?
Note: Prices subject to change