Narrative Bootcamp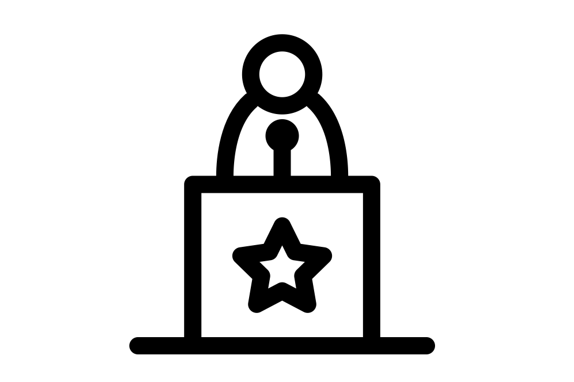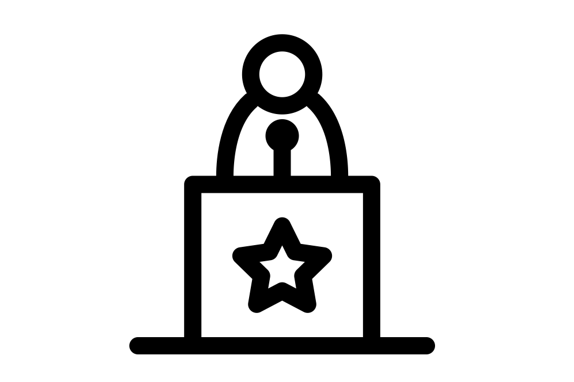 Narrative Bootcamp
Our signature product -- we take you by the hand and craft the perfect story to build your entire application around. This process helps our clients achieve superior results while saving a ton of time by developing their personal narrative up-front before they write a single word of their resume, essays, or emails to recommenders.
Our key insight is that the way to earn the approval of the admissions committee is not to "sell them your brand," but rather to "win their vote." Based on techniques pioneered at Harvard, our proprietary system digs deep into your inspirations and motivations, and beautifully connects them to your MBA aspirations in an authentic and compelling way. Our goal at the end of the process is to develop a game-plan for crafting your MBA application (or job application!) such that the gatekeeper will feel that he or she is making the world a better place by putting your application in the admit pile.
This service is very creative and high-touch. Every narrative we create is absolutely unique to the individual, and not the cookie-cutter result of a computer print out.
STEP 1: Narrative Exercises
At the start of this package, we send you a series of exercises on personal narrative, political campaigning, and public speaking. These forms are designed to tease out the inspirations and motivations that underlie your previous career choices, and link them to your future aspirations in ways that are nearly impossible to do by yourself.
STEP 2: Review and Ideation
We then take your completed exercises and existing resume and construct a few possible narrative story arcs that we believe tell your authentic story in the most compelling way. This is a highly personal and creative process. Each narrative is work-shopped one at a time, and is not the result of some computer read-out. This gives you the confidence of knowing that your narrative will be totally originall and anything but cookie-cutter.
STEP 3: Instruction and Coaching
Over the phone, we walk you through our materials on personal narrative and political campaigning. Through this instruction, you will understand what separates a good narrative from a great one, as well as the psychology of how the admissions directors will read and interpret your application. We then apply these learnings to your particular business school application and future career aspirations, taking your questions along the way.
STEP 4: Narrative Selection and Honing
Together we create 2-3 compelling personal narratives for your unique application. We walk through their relative merits, why each is compelling, and how each will be interpreted by the admissions committee. We workshop the narratives together over the phone until we decide on the one that is most compelling and authentic for your application.
STEP 5: Application Game-Plan
In our final call, we discuss how you should weave your new compelling and authentic personal narrative into your business school applications and any future job applications. We start with your resume and suggest strategic edits for you to make that will enhance your ability to showcase your narrative in the most persuasive way. By working in this way, you will ensure that you are telling the best, most purposeful personal story in your application before you even write a single word of your application, minimizing the amount of time wasted in the application process.
Have a question about our services? Unsure which is right for you?
Note: Prices subject to change