Complete Waitlist Package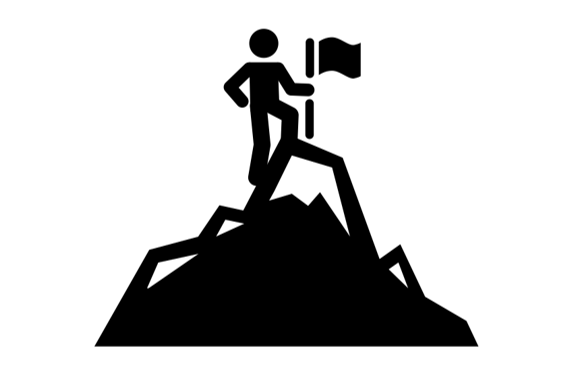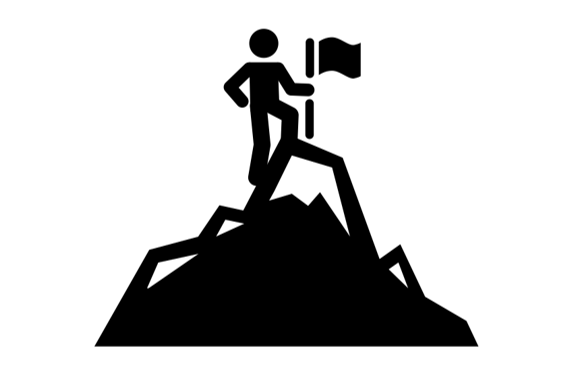 Complete Waitlist Package
You're stuck on the waitlist – now what? In this complete package we run a campaign to influence the admissions committee to change their mind and let you in. We've used these methods to get clients accepted off the waitlist at Stanford GSB, HBS, and Wharton and currently boast a 63.6% success rate!
To give you your best chance of getting accepted off the waitlist, we will:
STEP 1: Autopsy
We review your complete application package -- from your resume, to your short answers, to your essays -- and give you verbal feedback on what went wrong and why.
STEP 2: Self-Improvement Action Plan
To get off the waitlist, it is imperative to start showing positive improvement in your application since you submitted it. We discuss the best way to score quick wins at work and in your community involvements, which you can then share with the admissions committee as evidence for how your candidacy has improved
We run you through an abridged version of our acclaimed Personal Narrative Boot Camp to find the compelling personal story that you were missing in your application the first time around, and then strategize ways of communicating it to the admissions committee after the fact in a credible way.
STEP 4: Wait List Update Letter (x2)
We then coach you on drafting TWO amazing update letters for you to send to the waitlist committee, that will grab their attention, evidence the ways in which you are improving, and communicate your compelling personal narrative. We then mercilessly edit the letters until they are perfect.
STEP 5: Best Submission Practices
Lastly, we share best practices for submitting your letters so that they stick, using the insights we have gleaned from our work in sending fundraising emails for non-profits.
Have a question about our services? Unsure which is right for you?
Note: Prices subject to change