Hourly Help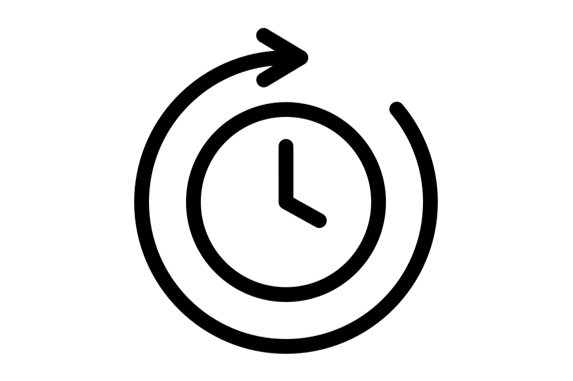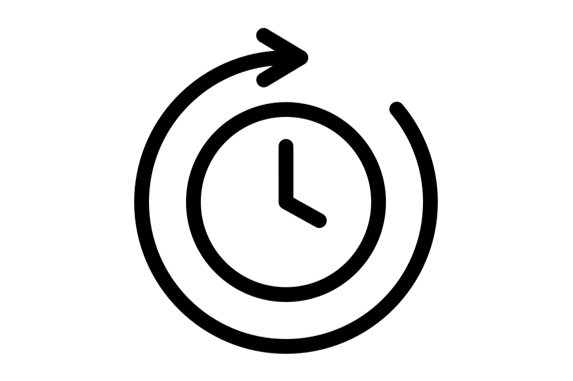 In our hour-long phone conversation, we can workshop any issue you're having that is keeping you from putting your best foot forward in your application. Possible topics include:
Selecting the right MBA programs to apply to
Test prep strategies (from 99+ percentile test takers)
Selecting essay topics
Workshoping essay strategies
Sanity-checking application ideas
Pre-application career advice
Pre-MBA internship advice
Navigating the MBA recruiting process
Post-interview reflections and email followup
Note that in this service we are unable to review documents in advance of our call, provide written deliverables, or conduct mock interviews. For help with interviews, see our "Ace the Interview" package – it's a better deal and much more comprehensive.
If you want specific application help and don't see it covered in one of our other packages, please contact us and we'll help you figure out which option is right for you.
Have a question about our services? Unsure which is right for you?
Note: Prices subject to change